Foly Export ceramic products
Tiles – Sanitary Ware – Bathroom furniture
Building or renovating a building can be difficult. Unforeseen events are always in agenda. At the end, however, the satisfaction is immense.
Our task is to help you on this wonderful journey to choose the right materials for your home, store or project floor and wall as well as for your bathroom furniture. Choose our products and we will start this journey together.
Passion
Your choices are as if they were our choices
Design
Products always in line with market new trends
Projects
From the private house to the entire building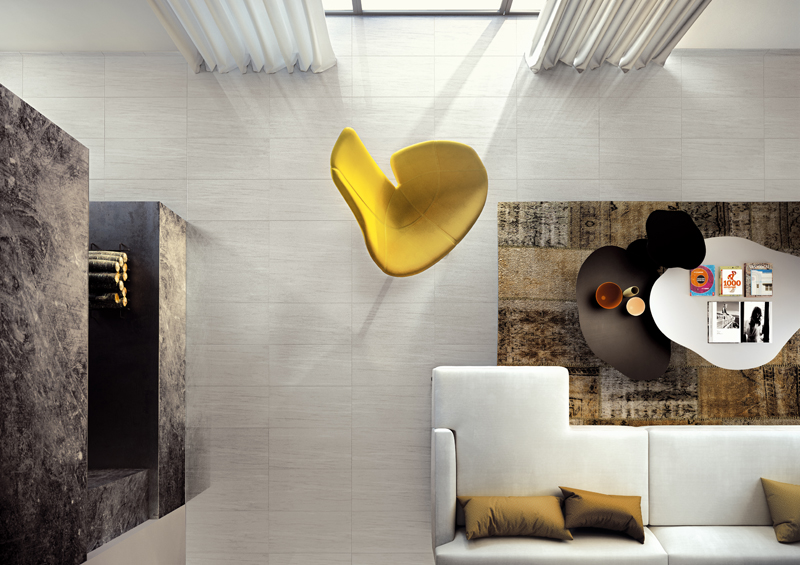 Every step, a unique feeling
We are with you at every moment of your project: from the initial choice to the completion of the works.