Our Company is specialized in the sale and export of tiles, sanitary ware and bathroom furniture.
We have long-term goals and we look beyond the Italian borders.
Make choosing easier with us by your side
When Africa meets Italy
Foly Export was born from the desire to create projects that stand out for their elegance, style and quality.
Our attention is towards the countries where construction is in the prime of expansion.
The core business is concentrated in the African market. Ghana, Ivory Coast, Togo, Senegal, Kenya, Cameroon, Gabon and Rwanda are just some of the countries where we export tiles, sanitary ware and luxury furniture. All exported products are exclusively Made in Italy. Our goal is to make it clear that investing in quality products is an investment for life.
We take care of the supply, transport, tiling and installation of materials.
Our main contacts in Africa are architects, contractors and builders. The projects we deal with concern the construction of hotels, residential complexes, government structures, apartments and private villas.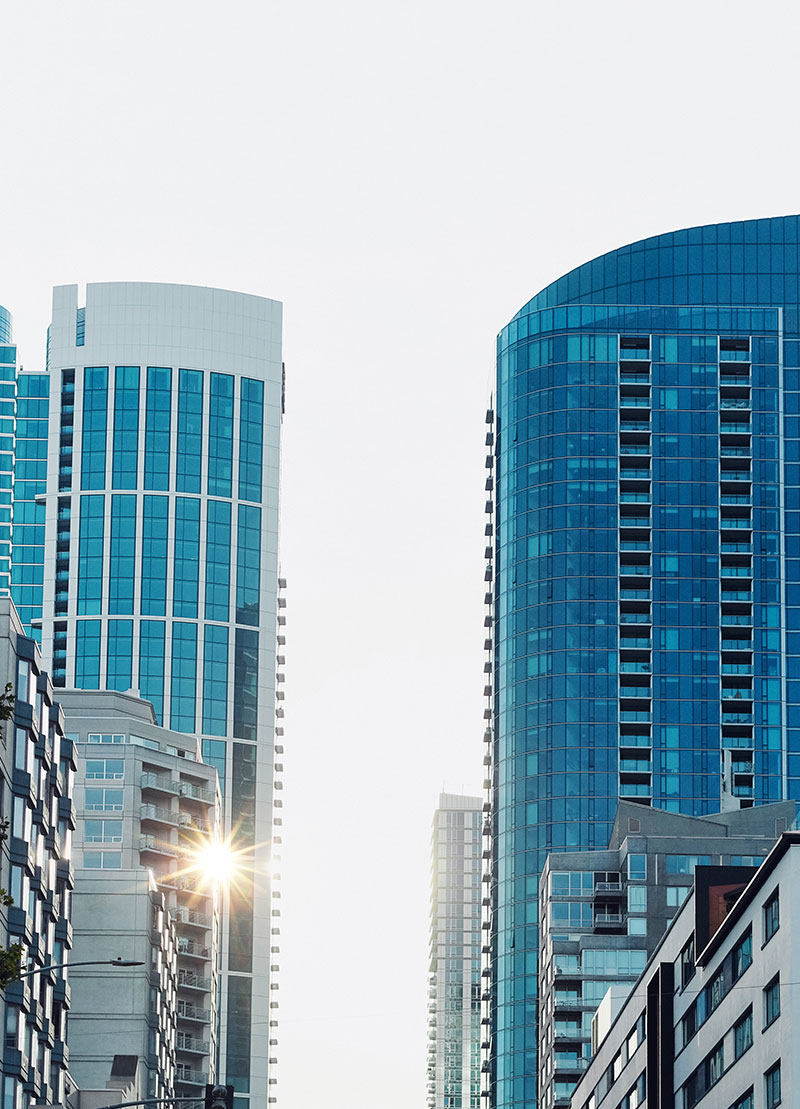 The Italian market
At the same time in Italy, we help the customer choosing the flooring and the bathroom furniture with our design support, and then, we follow them up to the laying and installation on site with a qualified work.
Construction or renovation is a journey in which a lot of energy and sacrifice is spent. At every moment of this journey Foly Export is there to make our customers' dream tangible and real.
In addition to private clients, we support technical firms and architects in the realization of their projects, as well.
Our working method
DIALOGUE – COMPARISON – EXCHANGE OF IDEAS
At the base of each project there are always ideas, a source of inspiration. We give life to these ideas and turn them into reality in full respect of customer's taste and style.
Vision
Your sacrifices are valuable for us. Our products and advice are at your disposal to carry out your life projects.
Mission
We walk with you, before, during and after the realization of the project.
Our showroom
You will find a wide exhibition of tiles, bathroom furniture, sanitary ware and taps. Our showroom is located in a town in the province of Padua, exactly halfway between Cittadella, the historic medieval town, and the beautiful Castelfranco Veneto. We will follow you step by step in the realization of your project, either already started or at an early stage.