Interior Designing Contractor
ITALIAN DESIGN TO DISTINGUISH YOUR PROJECTS
Not only tiles, but also interior designers and contractors for great turn-key projects!We support you in the choice and supply of Italian design furnishing elements. Our goal is to bring your ideas to life by creating classy spaces whose furniture has a unique style. We are the bridge linking Italy and Africa: most of our projects are based in several African countries.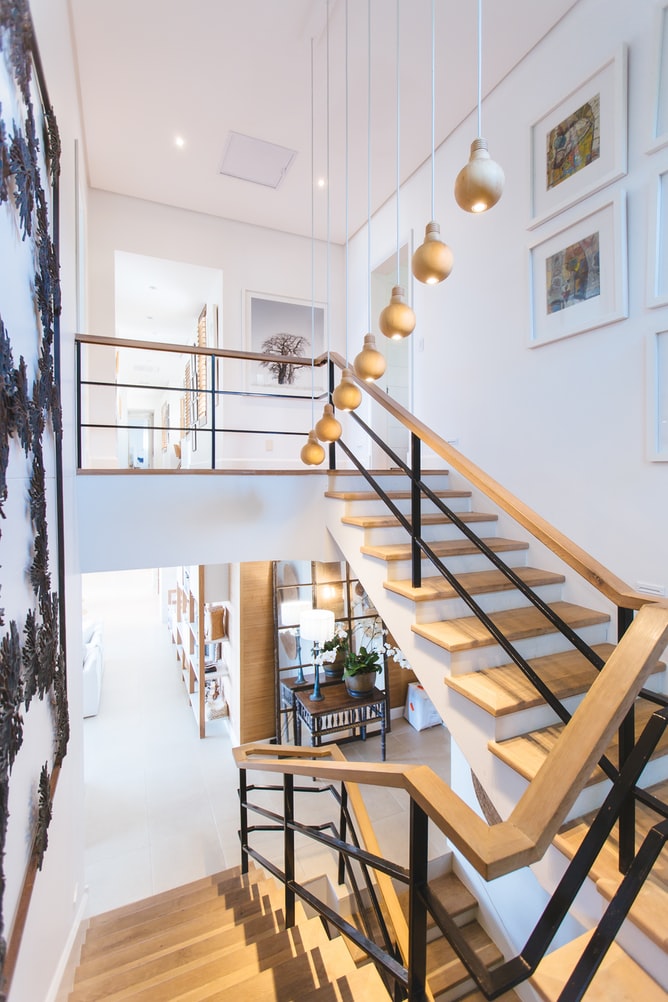 Design furniture contractors
EVERY FURNISHING ELEMENT HAS ITS VALUE AND ITS PLACE IN A ROOM
For your project we carefully study and select the materials, colours and shapes of your interior furniture. We provide any type of furnishing accessory: from the sofa to the chandeliers; from carpets to wonderful marble tables; from fine chairs to soft beds.
Private homes and real estates
Hotel Project Designers and Contractors
Government Project Designers and Contractors
We collaborate with prestigious Italian furniture brands
PASSION FOR DETAILS. PASSION FOR STYLE.
If you like the design and quality of Italian furniture, we have the best brands for you: B&B, Poliform, Fendi, Baxter and many others.
CUSTOM-MADE PROJECTS: we look for the best solutions. We advise and assist you until project completion.
ITALIAN DESIGN:the furnishing accessories we offer, stand out for their style and elegance.
TRANSPORT: we organize the shipment to get you all the material on site wherever you need it.
Togo
Ghana
Ivory Coast
Senegal
Kenya
Gabon
Our contract projects abroad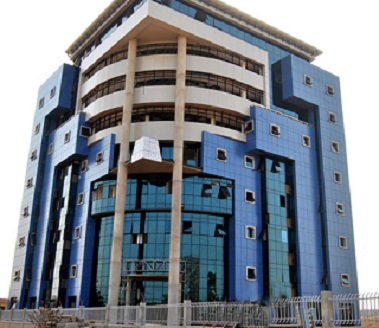 Saham insurance in Lomè (Togo)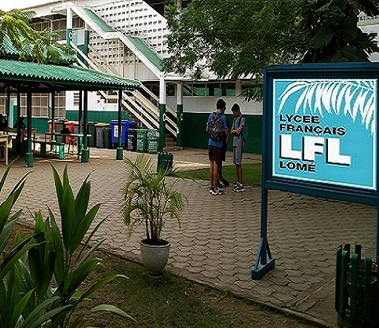 Lycée Français a Lomé (Togo)
Naval headquarter in Accra (Ghana)
For more information about our products and activities, please write to us!